Cumulus
COME AND EXPLORE THISTLE PORT DICKSON RESTAURANTS & BARS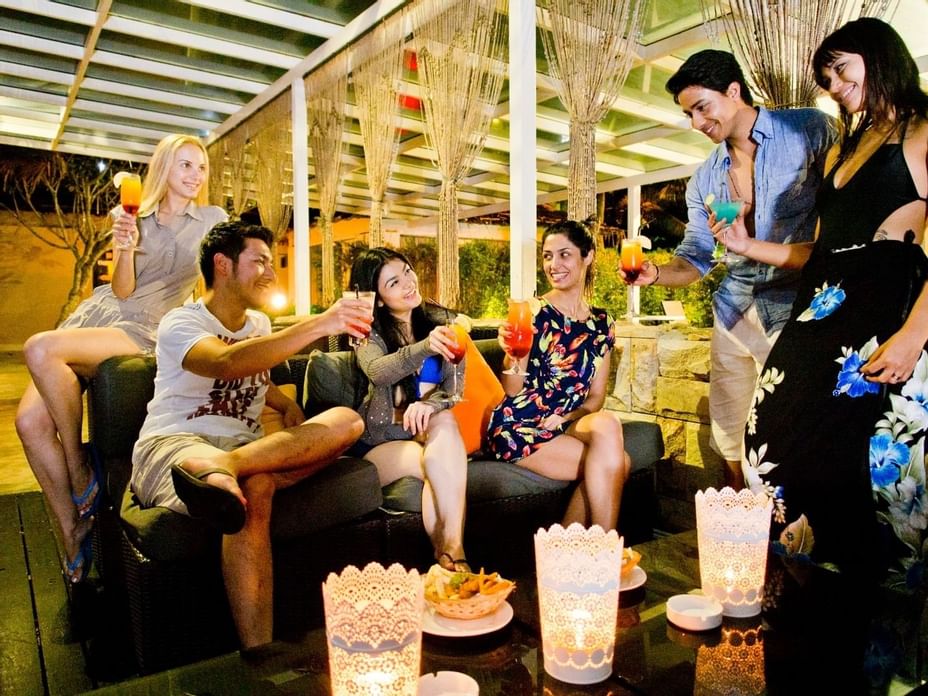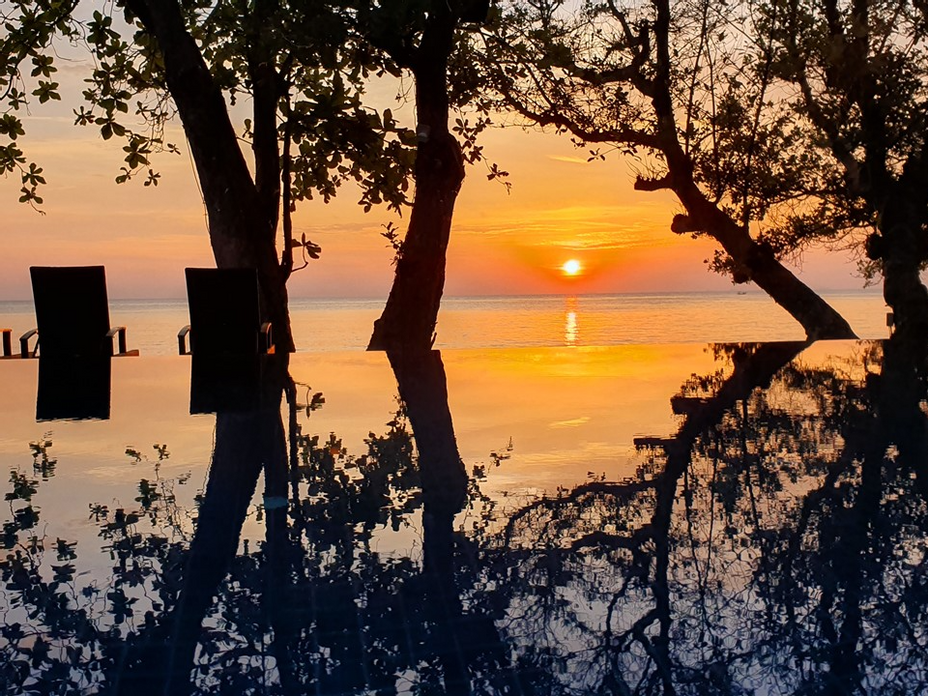 Set against a magnificent backdrop of the Straits of Malacca, the private infinity pool close to the seashore offers you the perfect spot for seclusion, catching magical sunsets with your favourite cocktail or mocktail.
Seating Capacity: 60
For events booking and enquiries, please call:
+606 648 2907
This is outlet is currently closed for renovations. Making it good to serve you better.