Hotel in Port Dickson
Book Your Stay At The Best Beach Hotel In Port Dickson!
Located in Port Dickson within 36 hectares of tropical paradise and only an hour's drive from the Kuala Lumpur International Airport, the Thistle Port Dickson resort boasts 3km of pristine sandy beach shoreline framed in a tranquil oasis.
Thistle Port Dickson is one of the most alluring resorts along the west coast of Malaysia with its large inviting pools, and a certified SWAT camp perfect for team building activities. Flanked by the nearby Tanjung Tuan lighthouse and a magnificent view of the Straits of Malacca, it offers a picturesque backdrop for a romantic getaway, family vacation, or meeting while indulging in its array of gastronomical delights.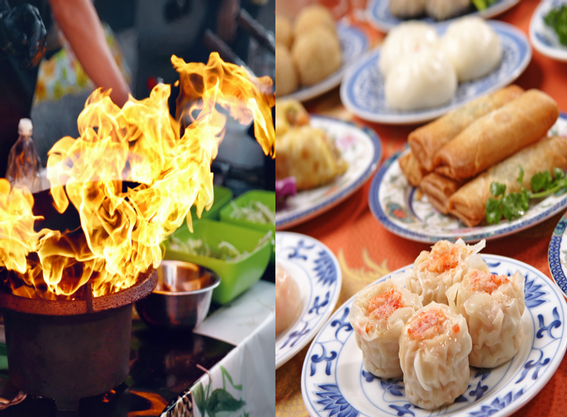 Yummy favourites!
Mouth-watering and authentic street food every Fridays and Saturdays from 6.30pm till 10.00pm
Eat all you can Dim Sum every Saturdays and Sundays from 12.30pm till 2.30pm and enjoy a late check out on Monday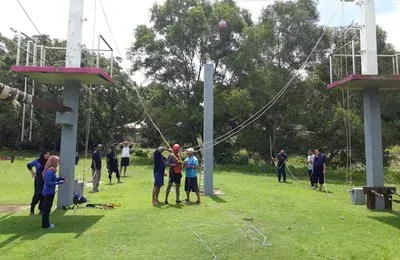 Certified SWAT Camp
Certified SWAT camp for the brave at heart and customised team building activities to challenge your body and mind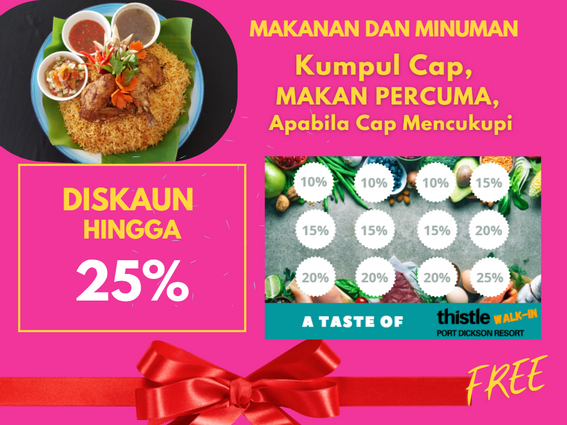 Up to 25% discount on your food & beverage
Walk-in to the resort or stay with us and enjoy food & beverage discounts up to 25%!
Collect all stamps and enjoy a complimentary meal on us