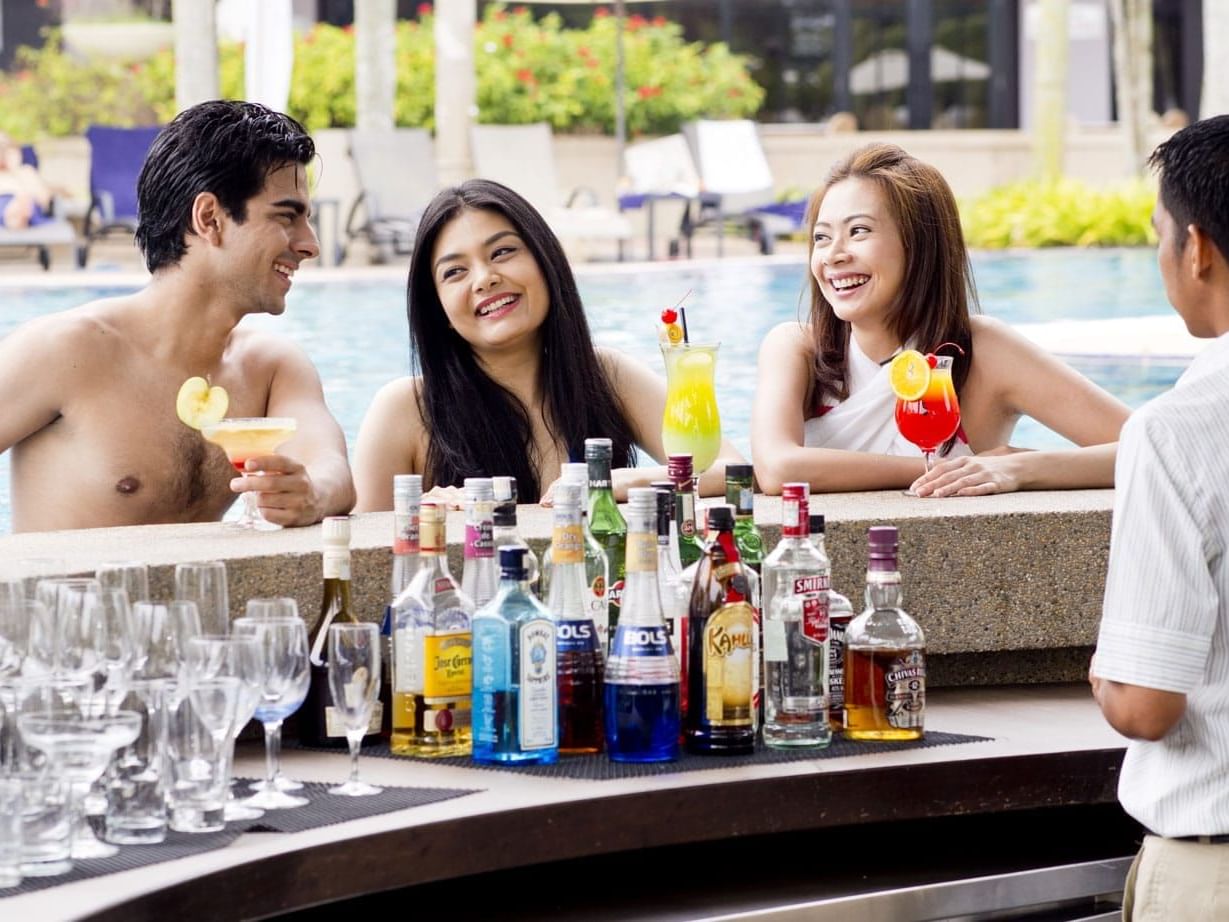 Pool Bar
COME AND EXPLORE THISTLE PORT DICKSON RESTAURANTS & BARS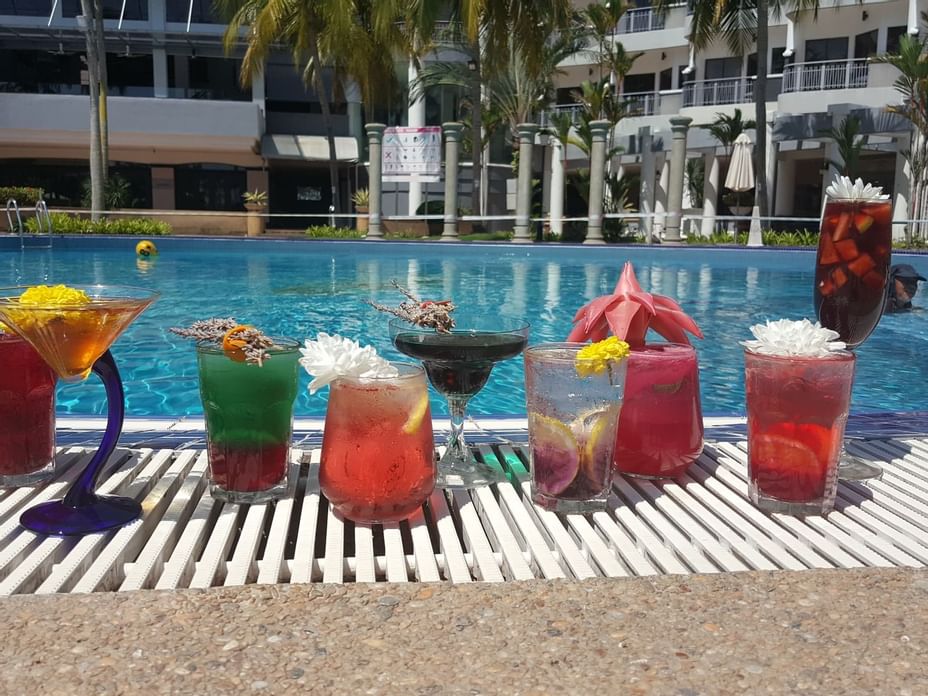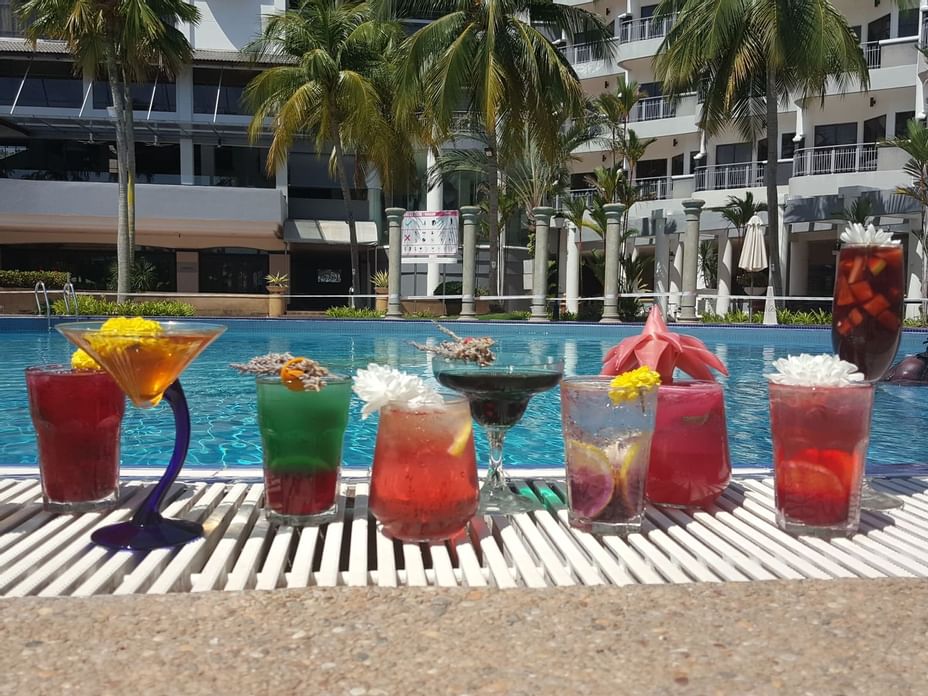 Built into the main swimming pool, this swim up to bar is ideal for lazing after laps in the pool with that favourite chilled beer, cocktail or mocktail.
Business hours:
Daily 10.00am - 7.00pm
Seating capacity:
50 | 30 (social distancing)
For enquiries please call:
+606 648 2907
Slideshow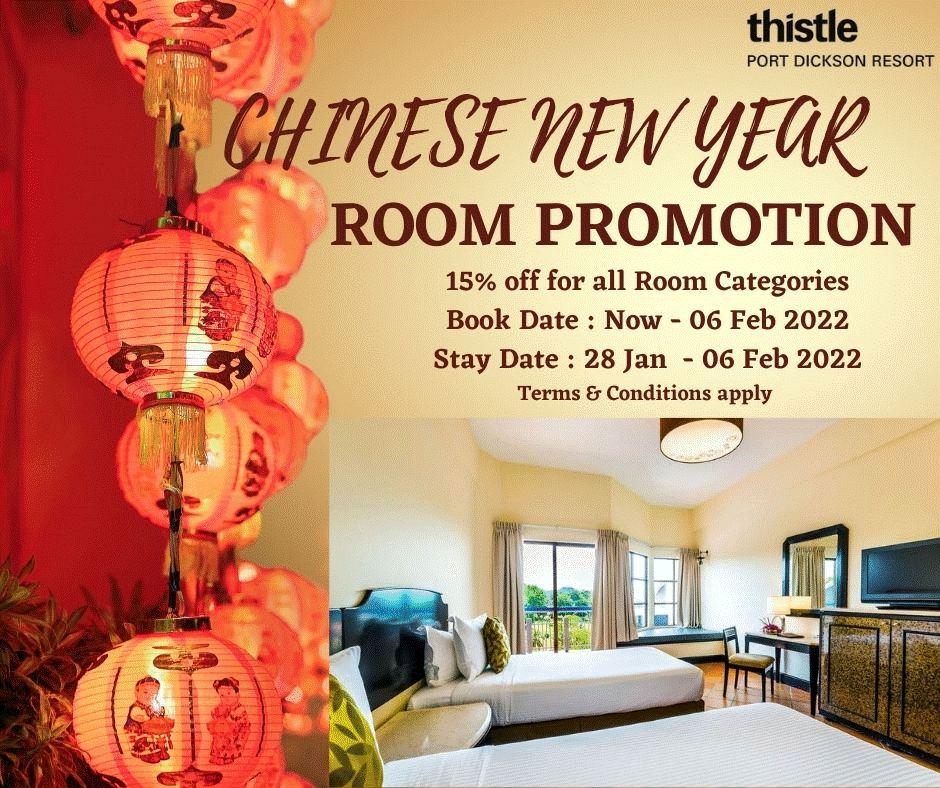 CNY 2022 ROOM
15% OFF!
Stay with us this Lunar New Year for a "roaring" good time!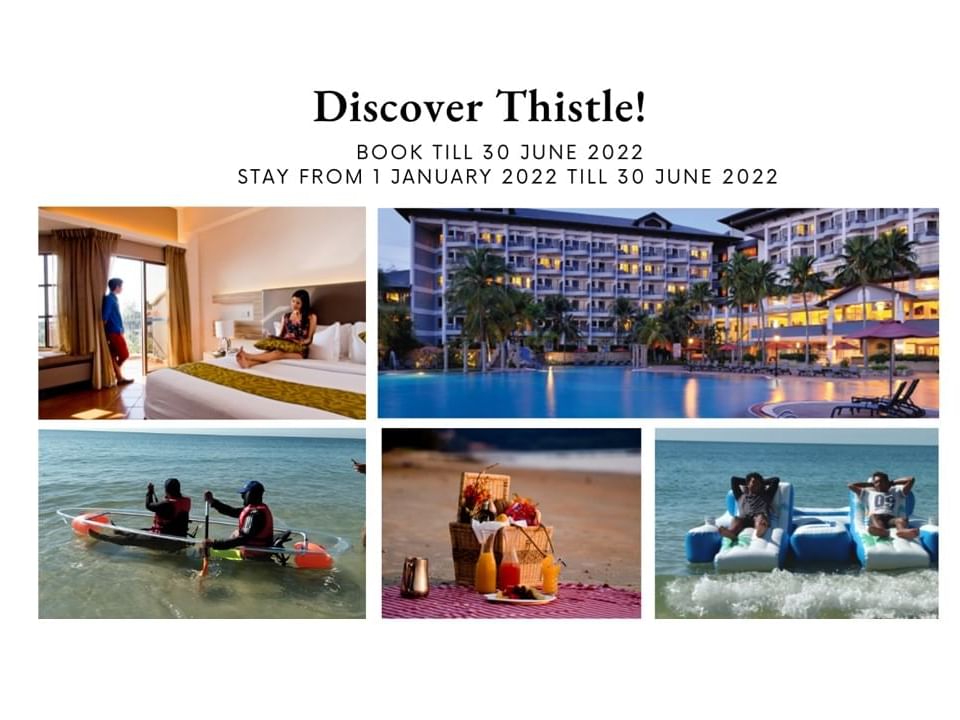 Discover Thistle!
Book till 30 June 2022
Stay from 1 January 2022 till 30 June 2022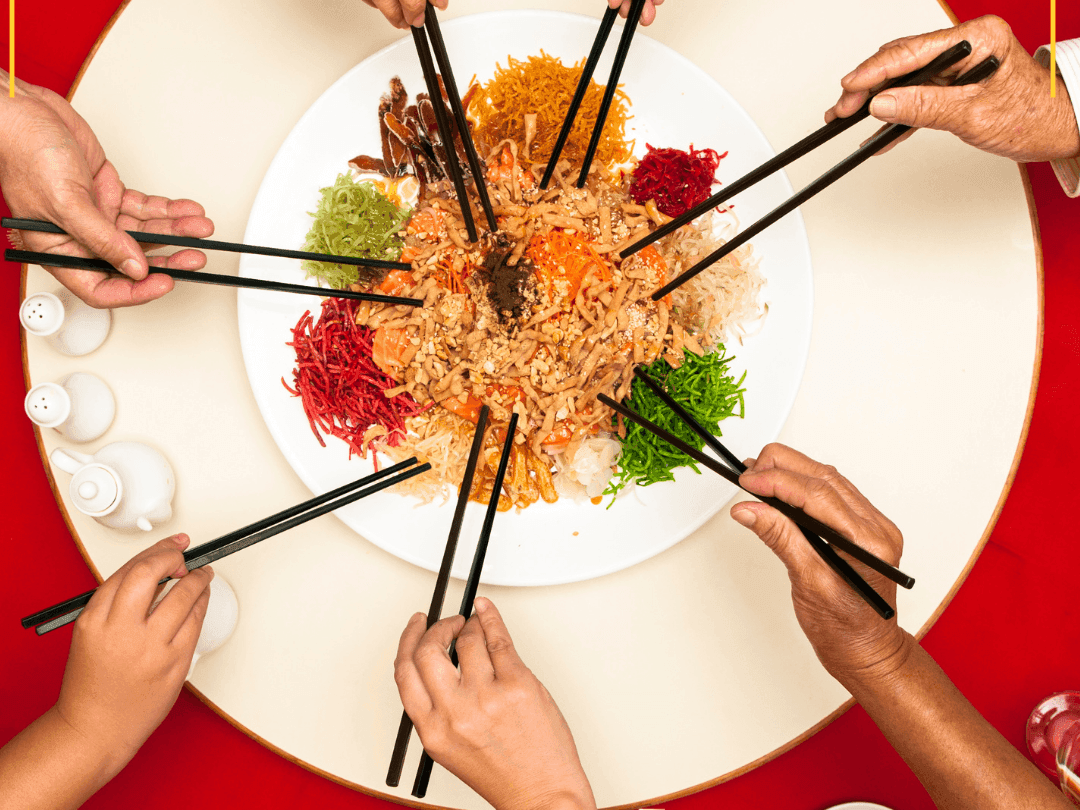 ROARING LUNAR NEW YEAR FEAST
The Tiger is roaring this Lunar New Year calling you to its rumbling feast at Thistle Port Dickson Resort.
Indulge, ignite and reunite with your loved ones during this auspicious time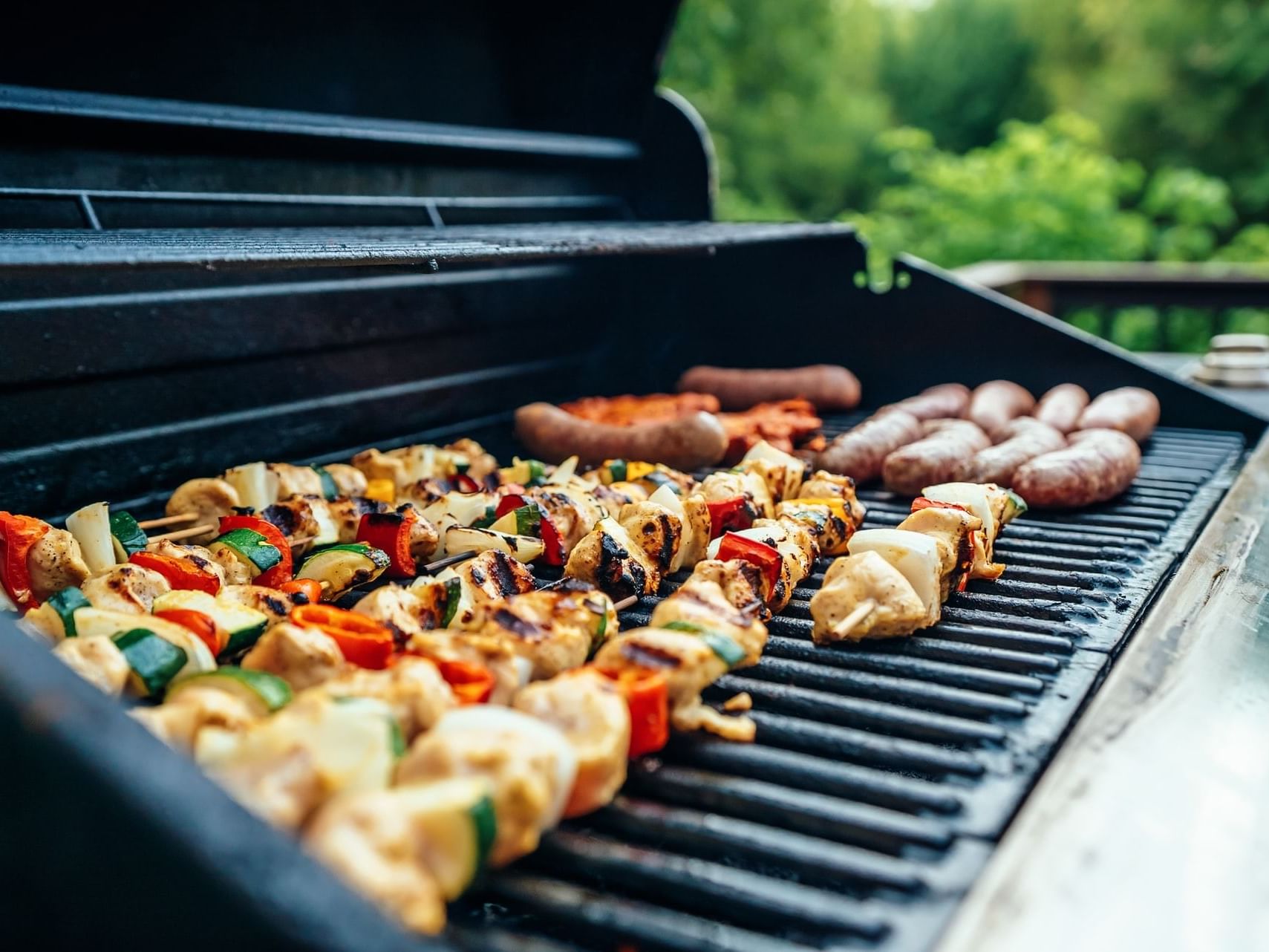 DIY BBQ
Do it yourself "DIY" BBQ. Have a private gathering with family or friends by the seashore amidst picturesque horizon of the sea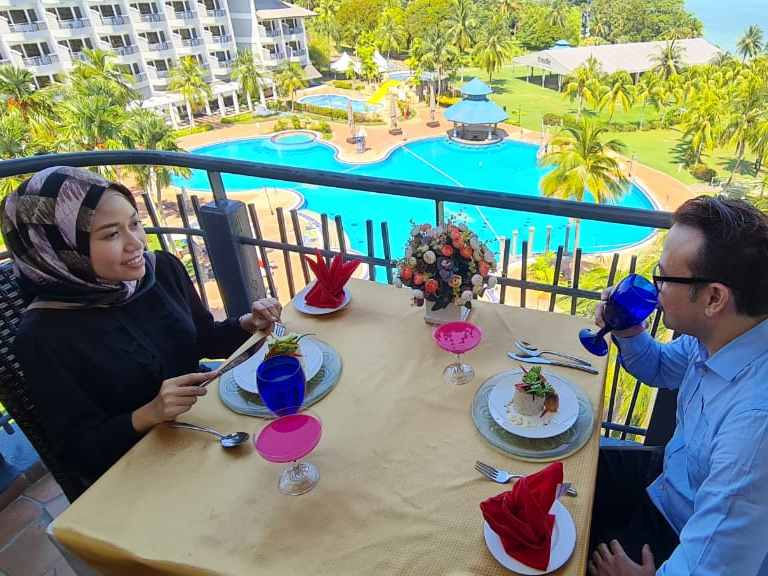 COSY DINING
Exclusive private dining at the balcony of a seafront room while enjoying breath taking views of the manicured lawn and Straits of Malacca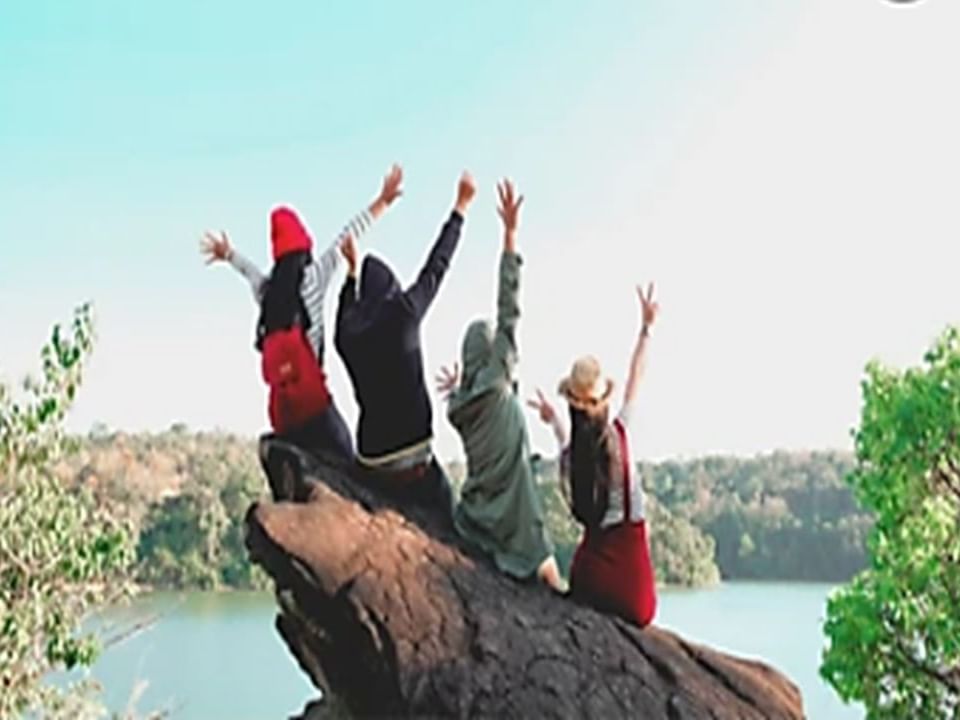 YOU R' US
A gathering of 10 family members or 10 friends or a combination of both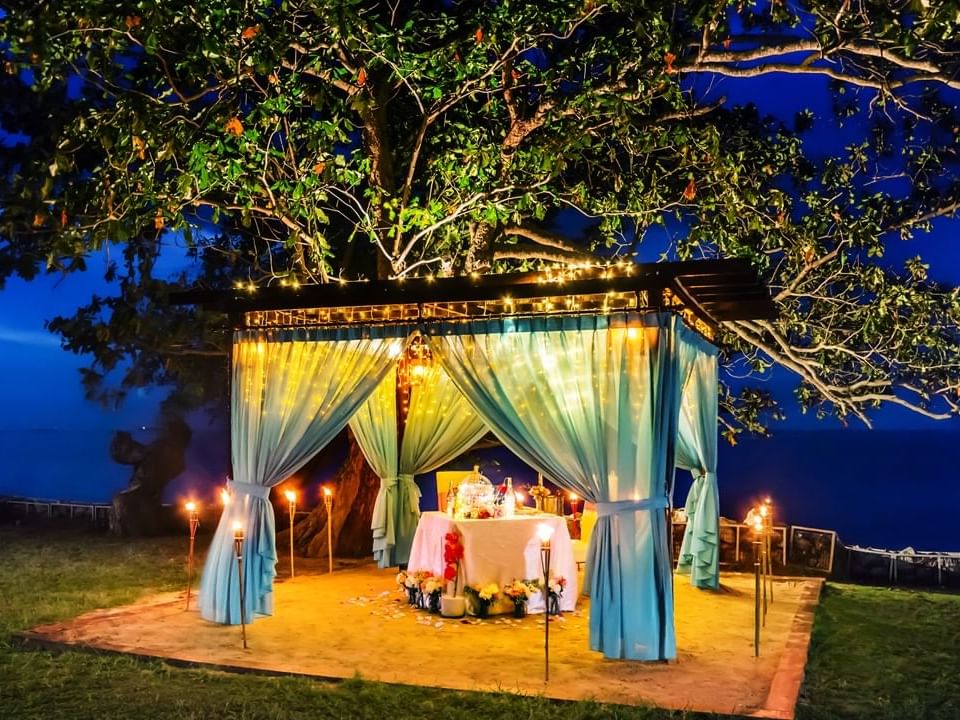 Exclusive Dinner at The Gazebo
Whether it's a celebration of new love or an opportunity to rekindle the romance, escape to our hotel for a truly romantic dinner with your loved one